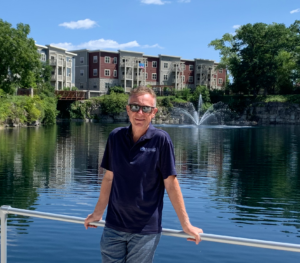 Arthur Sawall
President
Arthur Sawall immigrated from the old USSR to Milwaukee in 1967 at the age of 9. His parents were sent to Siberia during WW2 by Stalin's brutal regime. The family came to the new world without speaking a word of English and had $400 to their name and 4 suitcases. From an early age, Arthur was instilled with the ideals of hard work and the American dream. After receiving his BSEE from UWM he went to work as an engineer at Square D Milwaukee. Due to him being fluent in both Russian and German, Square D transferred him to their European HQ in Germany. While in Germany Arthur was quickly promoted to manager of Continental Europe, the Middle East and Africa for their automation product lines. Through his curiosity, he noticed the rise of a new technology for electrical CAD, primarily in Germany. Upon his transfer back to Milwaukee and spending a total of 10 years with Square D, he founded ECT International Inc. in 1990. ECT was a software company specializing in electrical CAD software solutions for the electrical controls and power industry. ECT grew rapidly and eventually had offices in Europe, China, Australia and India with headquarters in Brookfield WI. After the software business was sold to Bentley Systems (BSY on NASDAQ), one of the largest software CAD companies in the world, Arthur branched off into real estate development by pure accident, because he needed a hobby.
Sawall Development paralleled ECT, as it grew very rapidly and developed properties throughout Southeastern Wisconsin, consisting of multi-families, single-family residential lots, condominium projects, and commercial space.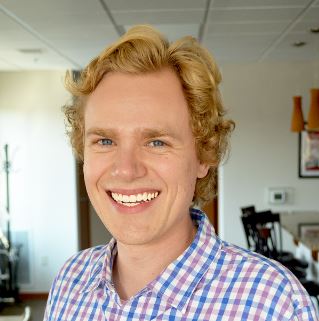 Kevin Sawall
Executive Vice President
Kevin Sawall serves as the Executive Vice President of Sawall Development and specializes in asset management and development operations. His tech business background has given him first-hand experience in managing small global teams and creating efficient management pipelines, as well as collaborative problem-solving.
Kevin earned his Bachelor of Arts in Political Science from The University of Wisconsin-Madison and his Master of Arts from Xavier University. Kevin is currently continuing postgraduate studies in Real Estate Development.
Kevin lives in Waukesha. He enjoys reading, hiking, and writing. Kevin is also an avid skier and supports several local charitable organizations focusing on education and animal welfare. Kevin also sits on the Loan Advisory Committee for the Business Lending Partners, a branch of the Racine County Economic Development Corporation, focusing on providing low-interest loans to small businesses.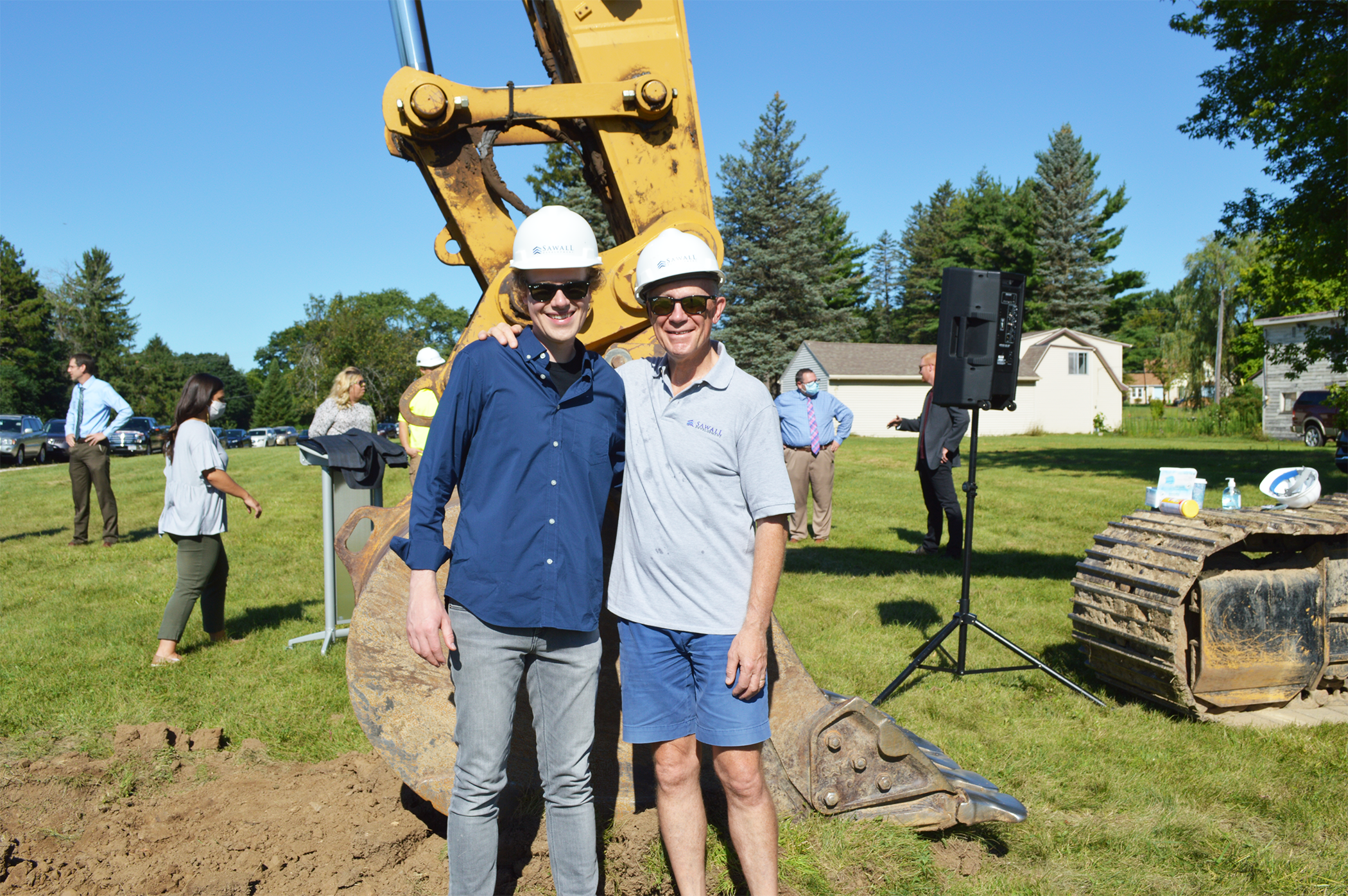 Community Involvement
Arthur Sawall and Sawall Development donates to organizations such as the Hamilton Education Foundation and participates in community events such as Spooky Sussex. We are also apart of many organizations like Urban Land Institute, Sussex Chamber of Commerce, Union Grove Chamber of Commerce, Waukesha County Business Alliance, and Racine County Economic Development Corporation to name a few. The goal with this community outreach is to enhance our local community and show our continual commitment to the Village of Sussex as well as the other communities we are involved in.